About West Tennessee Offroad
---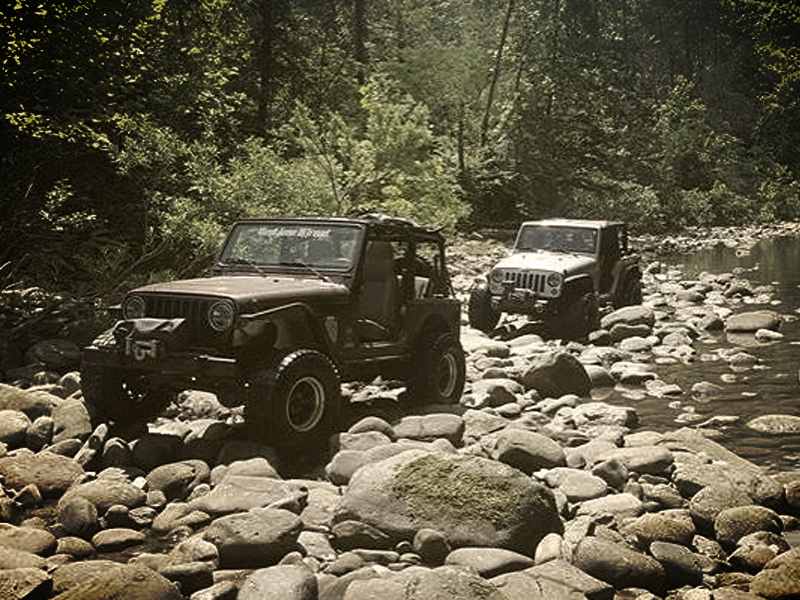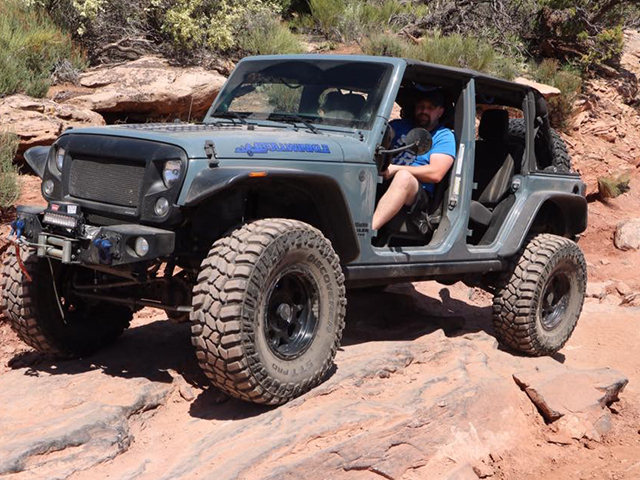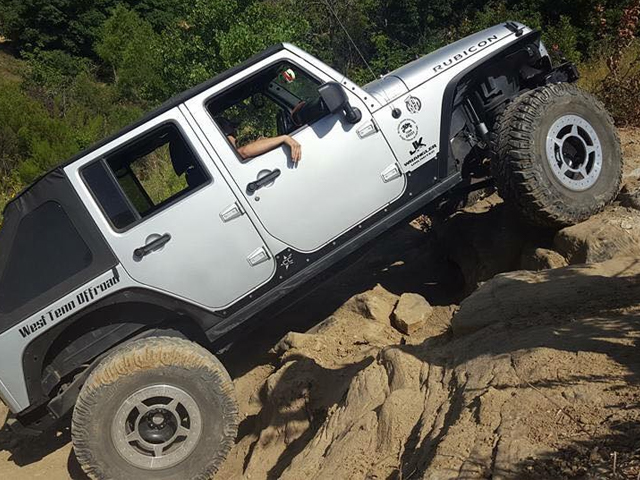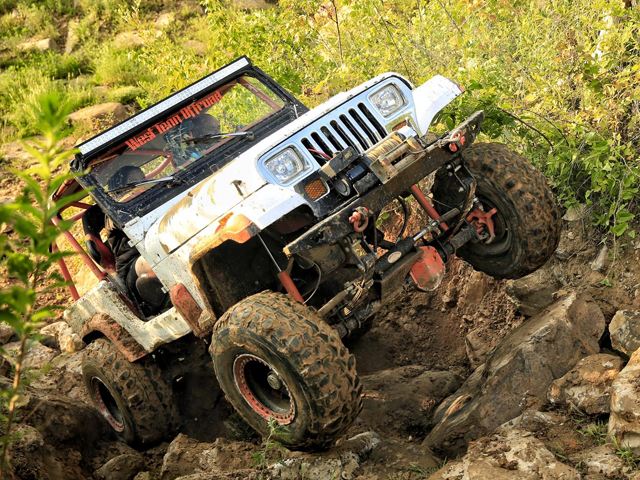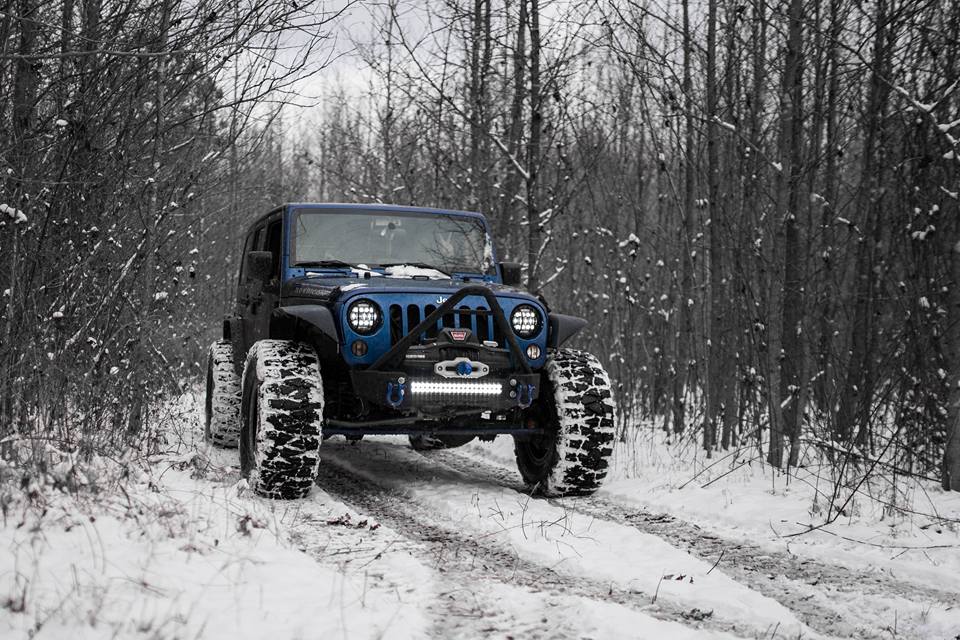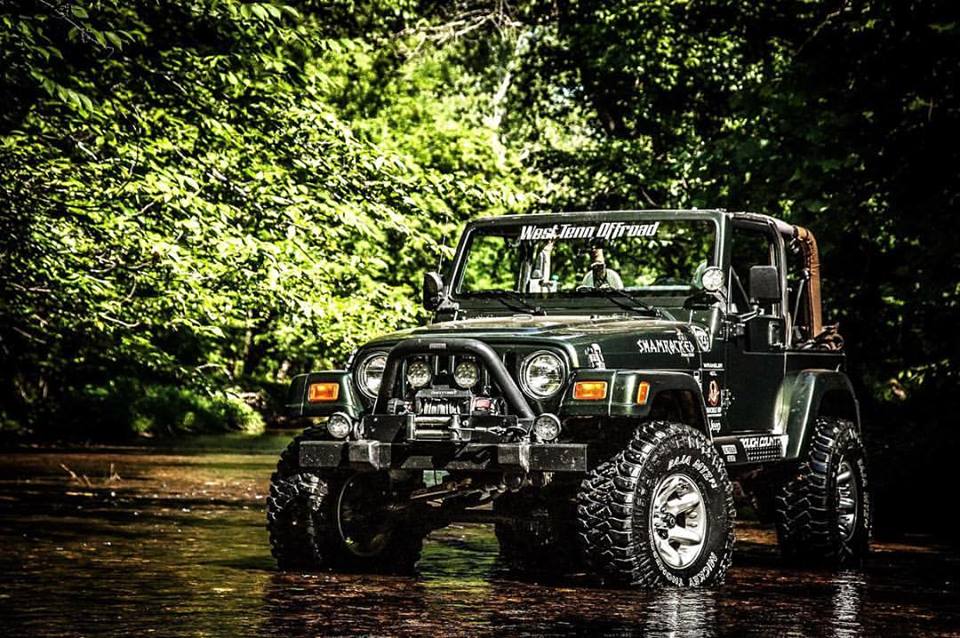 WTO is a family friendly off-road club spread across the Mid-South region and beyond.
We love to go wheeling! We hit trails from mild to wild, so no matter what level of wheeling you love, you'll always have someone to ride with. Whether you like riding fire roads at the state park, or crawling level 5 trails, you'll fit right in.
Before joining the club, we recommend coming out to a cruise-in, club meeting, or trail ride to get to know us first. If you're concerned about bringing your kids, don't worry! There will probably be other youngsters there for them to play with!
---
Frequently Asked Questions
Do I have to agree to anything prior to joining? As a group we do have By-Laws and a Board of Directors that help lead the organization. Before joining you must agree to our by-laws.
Membership Information. We are a fun group but to cover membership we must charge a membership fee of $25 per year. For more information about Membership with West Tennessee Offroad view our Membership Page.