WHO ARE WE?
West Tennessee Offroad is a
family friendly off-road club spread
across the Mid-South region and beyond.
Offroad Meetups. As a paid member, you have an instant invitation to our member only events, giveaways, fundraisers & discounts. We always have great fellowship and food! Some of our events are just to meet up, others are to raise money for an organization. Either way, you can be sure it will be a blast!
Member Store. From hats, t-shirts, caps, hoodies, and more. Our exclusive member store is full of West Tennessee Offroad merchandise.
Special Offers. Our Sponsors and Vendors love WTO members and offer exclusive discounts on their products and services. As a member of West Tennessee Offroad you have exclusive access. .
FREE Food! At many club functions we offer food and snacks. As an official member of West Tennessee Offroad you and your family eat for free.
We love to go wheeling! We hit trails from mild to wild, so no matter what level of wheeling you love, you'll always have someone to ride with. Whether you like riding fire roads at the state park, or crawling level 5 trails, you'll fit right in.
Carl showing Hell's Gate in Moab who's boss
Ashley is raising a little hell in the snow !
Jordan is making Brokefoot look like a cake walk

Wes showing off his jeep and his photography skills
Patrick is showing off his new cage & flex !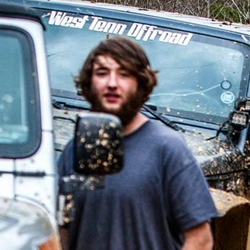 "If you are looking for friends to offroad with, look no further than WTO! We have incredible discounts from our many club sponsors, official club rides, unofficial ride made by members, cruise ins and much much more! Always a fun time with the wto family!"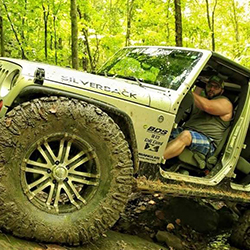 "I was introduced to West Tennessee Off road 2 years ago, and the fun hasn't stopped since. The Club is huge in the areas it touches. There is always someone with a plethora of information to help you not only with off roading but with just general day to day questions. I have met some hopefully life long friends through the off road club, and we have done many many things not even off road related. The park trips are a ton of fun too – anyone with an off road vehicle is welcome to attend or just ride as a passenger, stock to extreme, there is something for everyone. Hands down the best club of any kind I've been associated with!!!."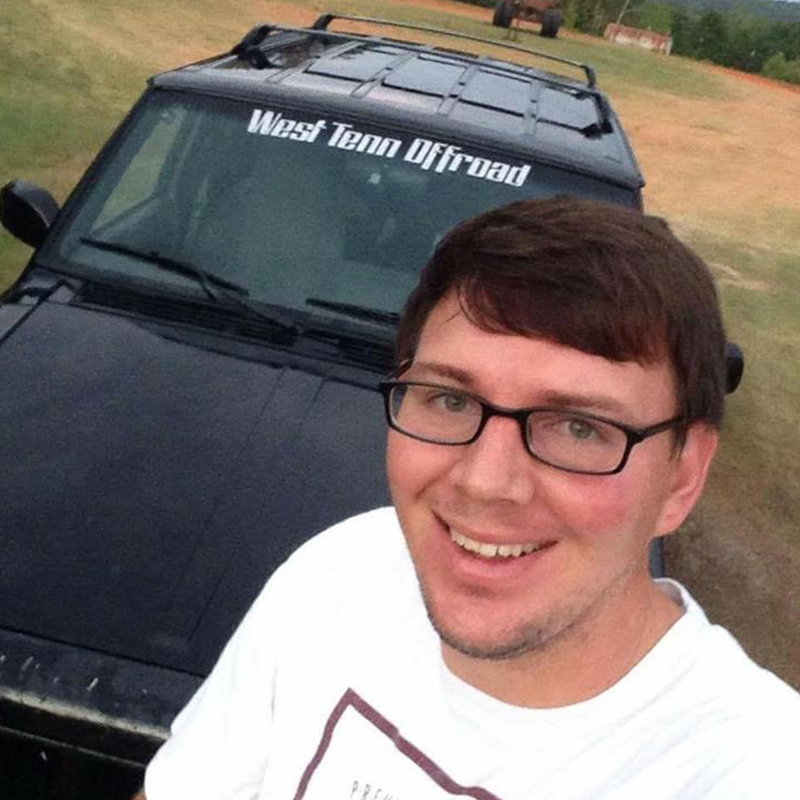 "Definitely the best group I've ever been a part of. Someone will always lend a helping hand, there's always a laugh to be stared, and always a good time to be had!! WTO FTW!!!"
West Tennessee Offroad is a Jackson, TN based off road club that's dedicated to family, friends, and responsible wheelin'!
We had a blast at Dry Creek this summer. Here are a few pics from our weekend.